Summary of 2013  – I listed a summary of our 2013 Newsletters in case you wanted a refresher or missed an edition.
---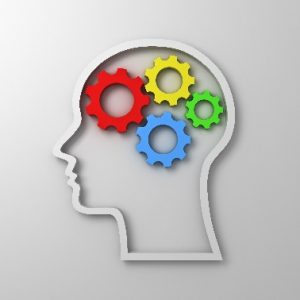 6 Ways to Start Learning Like a Machine
Apple's Siri on the iPhone amazes us all with her witty responses and incredible knowledge.  IBM's Watson Super Computer beat the best brains in the world at Jeopardy and is now tackling real world problems including medical diagnosis and underwriting.  What do these machines have in common?  They both learn from their mistakes.  The promise of Artificial Intelligence or Machine Learning is finally making its way to reality   Read More >
---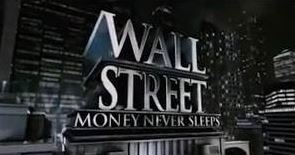 Interest Never Sleeps
Gordon Gekko, Hollywood's famous Investment Banker, coined the Term "Money Never Sleeps" in the 2010 Film, Wall Street-Money Never Sleeps.
A more specific and enlightening quote came from Jack Heidt, Former President of Union Bank of California during the 1980's who said when I asked about perspectives on his illustrious banking career, "Interest Never Sleeps".  Let's take a look at this quote and what it means to Lenders and Borrowers…
---
Increase Yield By Going With The Flow
This month we highlight the benefits of current income to achieve a 10% return as opposed to waiting for an exit event that potentially delivers the projected yield.   Please read the blog article below that highlights a Trust Deeds monthly current income that I call Smart Passive Income.  Then take a look at the sample Trust Deed Portfolio and the corresponding monthly income.  I encourage you to start building your own Trust Deed Portfolio and grow your income today!
Read More >
---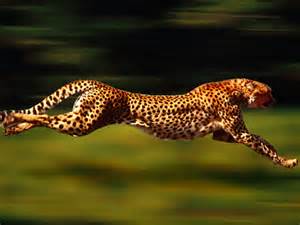 Fast- Fast- Faster
Whether the loan is to purchase a Short Sale, REO, or when a conventional loan has fallen out of Escrow, a fast and efficient hard money loan process is critical to closing a successful loan.
Read More >
---

Stay Connected!
How do you stay up to date?
How do you find your new investment opportunities?
By staying connected with Mortgage Vintage, Inc. Read More >
---

7 Factors when Choosing a Hard Money Lender (HML)
Not all lenders adhere to the same standards that I like to apply to our loans. I always treat an investors capital as if it were my own. This underwriting test helps me make sure each and every loan is worth the investment. Read More >
---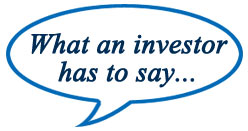 Predictable and Secured
There are several factors that determine how you select the firm who handles your Trust Deed Investment transaction.  Rather than have me tell you how we work -this month you will hear directly from one of our investors – Read More >
---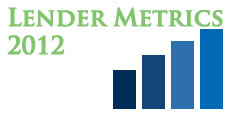 A few interesting 2012 Metrics
Each year we set measurable goals and then track attainment.  Through metrics we can not only assess our progress as a company but ensure we are staying on track with… Read More >
---

4 EASY steps with Mortgage Vintage, Inc.
Our goal at Mortgage Vintage is to provide transparency and access to the property, borrower and loan information you will need to select the investment opportunity that is right for you.   Here are the 4 easy steps… Read More >